A UNIQUE LOCATION
with a rich history
WHERE PRAGUE COMES TO LIFE
and the world is welcome
A GRAND CAFÉ
with hundred-year history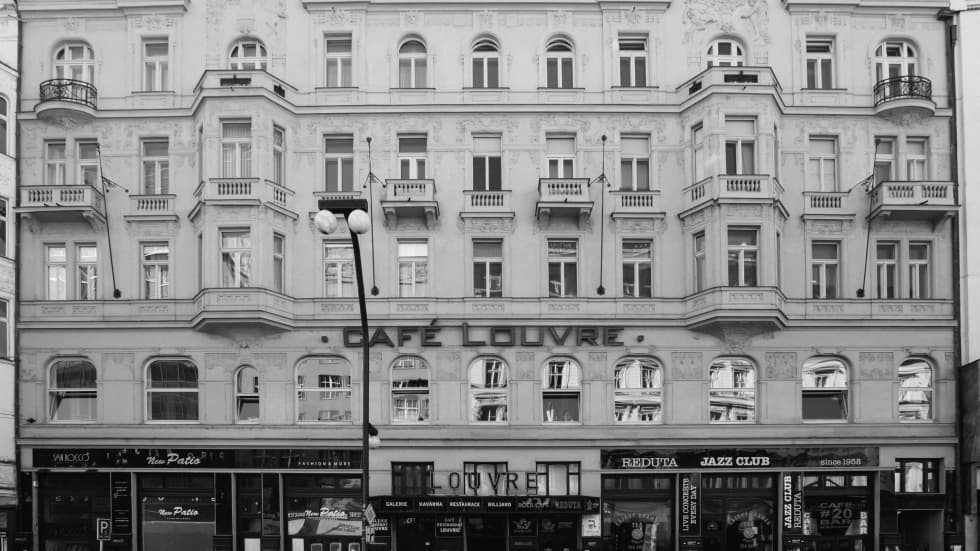 The unique place
WITH A RICH HISTORY
Lose yourself in the buzz of a classic grand café and let yourself be spoiled by our first-rate staff. While history promenades along Národní Třída, Cafe Louvre remains an island of noisy tranquility, a place with a unique atmosphere and traditional menu.
On our food and drink menu, we're not testing new items. We've simply perfected what we do best. From breakfast to dinner, you can enjoy the style of the most renowned Viennese establishments.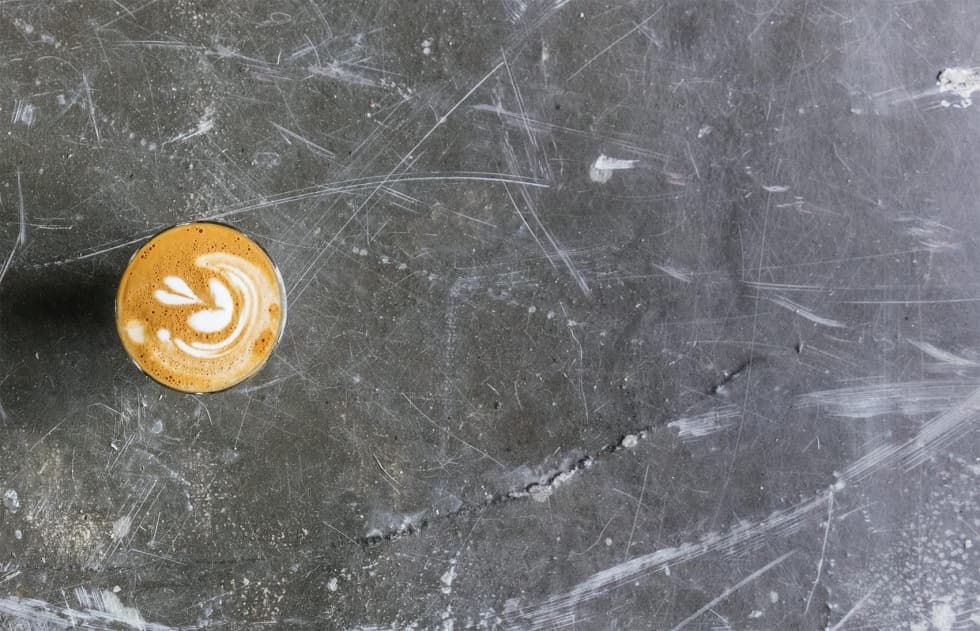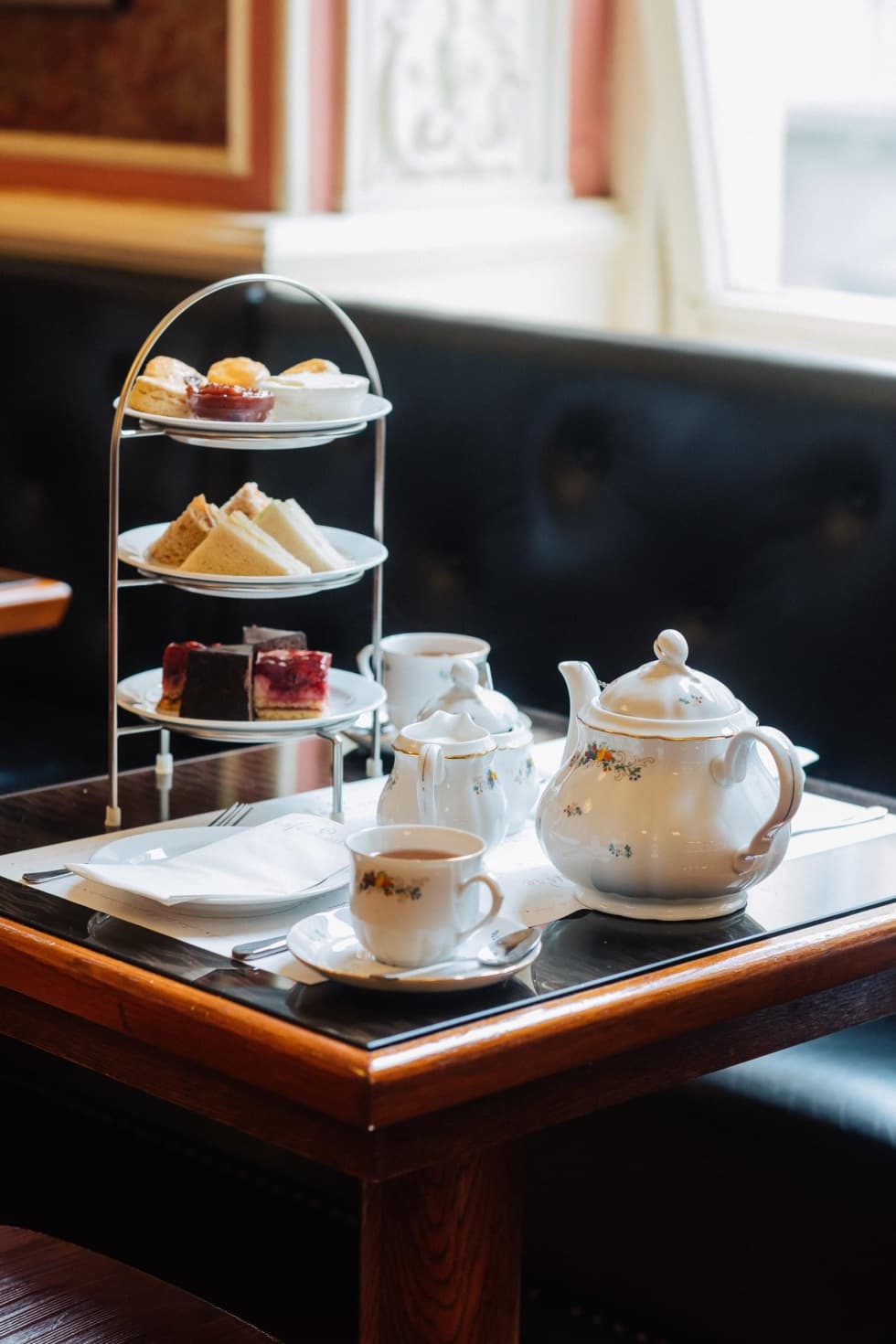 FIVE O`CLOCK TEA

Relax after a busy day. The tranquil five o`clock tea ritual will take you back to the times when the world moved more slowly. Enjoy the finest blends of black teas, sandwiches, classic sweet pastries and deserts.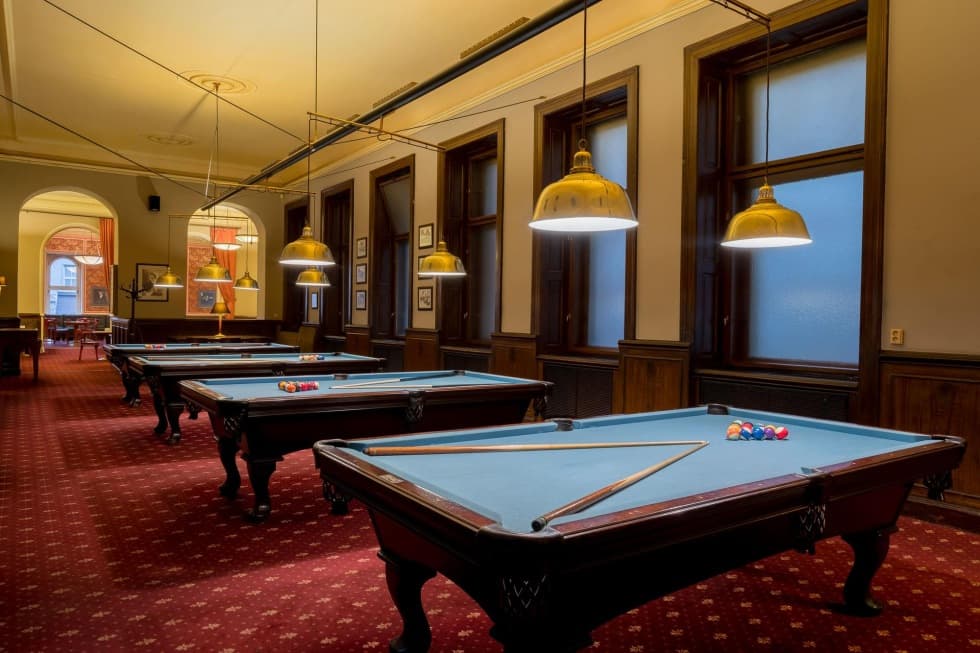 BILLIARDS

Billiards is a gentlemen's sport. Play with a group of friends, in one of the most famous historical billiard halls in Prague. Moreover, you can play at a discounted rate in the morning "training" hours.